We're passionate about helping you plan and conduct
---
A Successful Clinical Trial.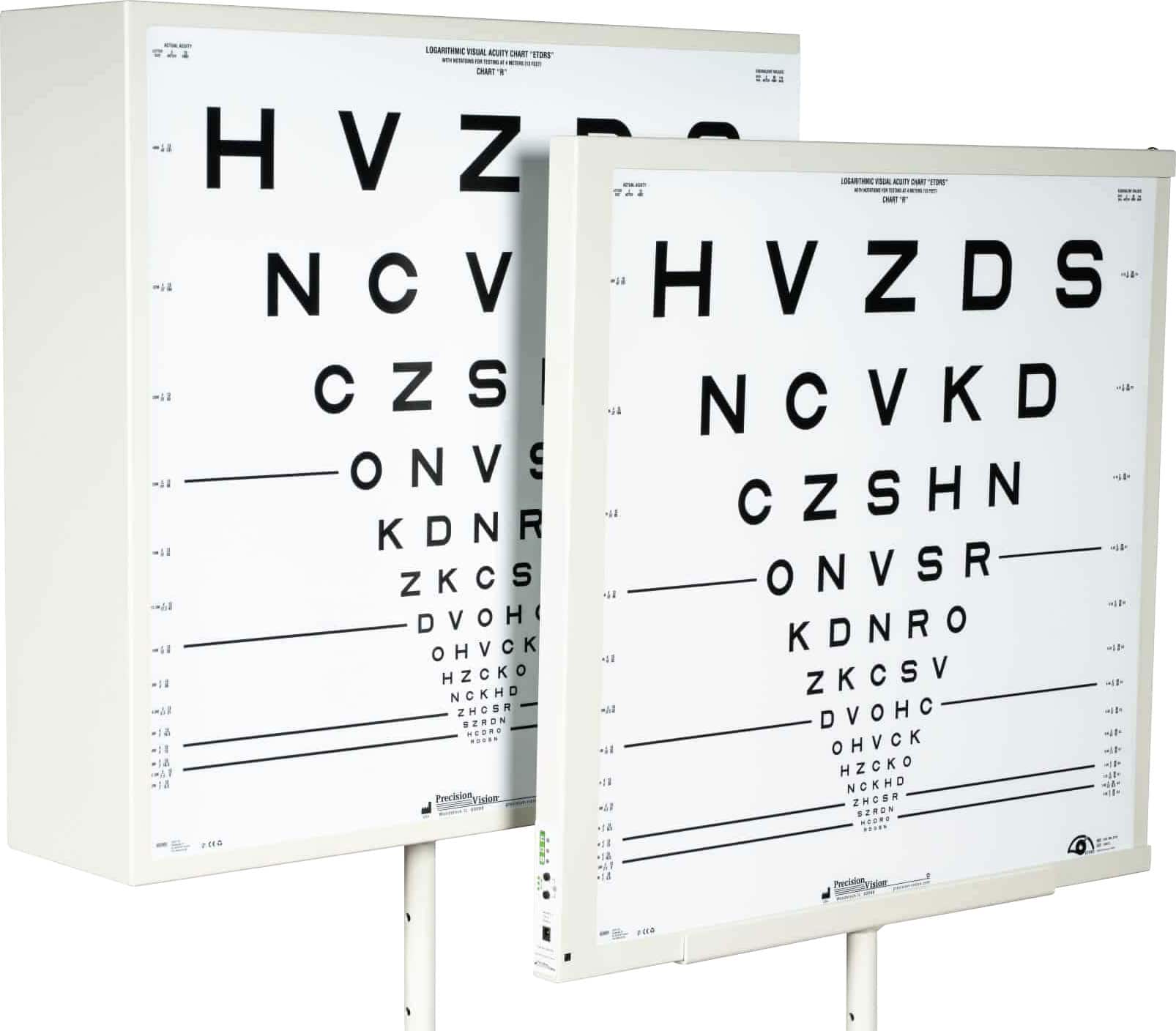 ---
As a supplier for literally hundreds of trials, Precision Vision has been involved in planning some of the most integrated international trials with most of the industry's leading pharmaceutical companies.
Delivering our passion daily.
---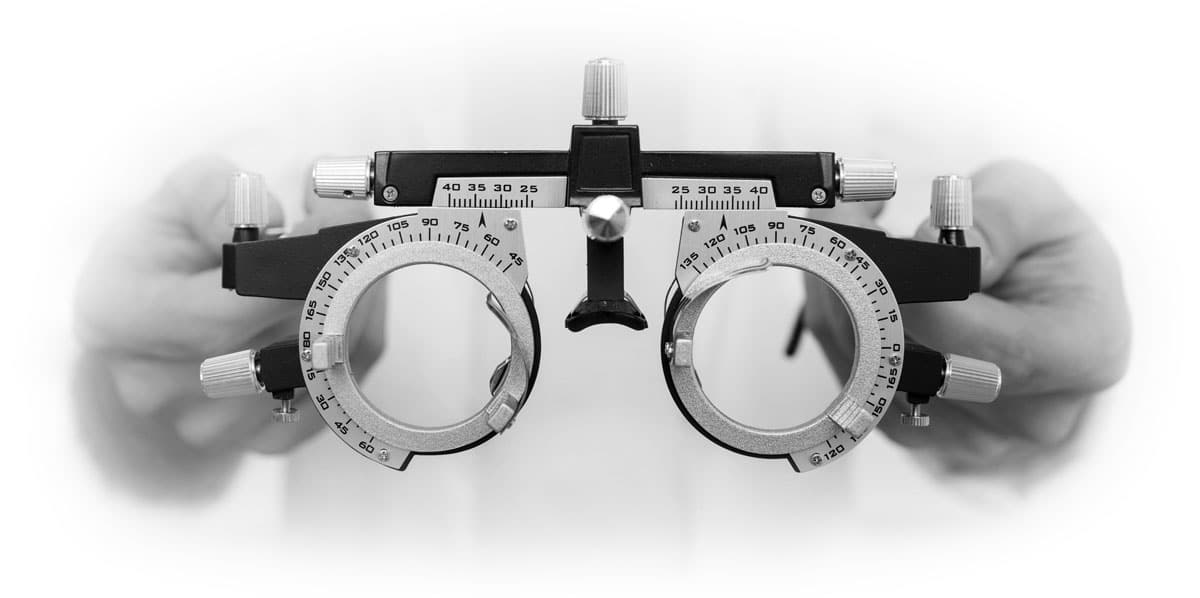 Download Precision Vision's
Secrets to Success!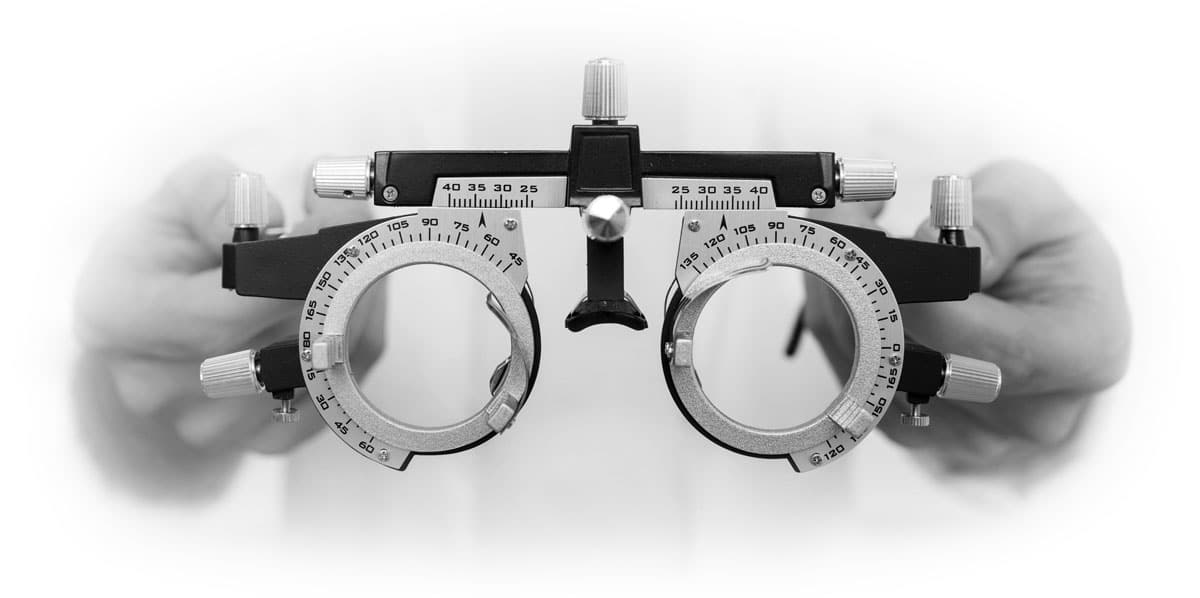 Download Precision Vision's
Secrets to Success!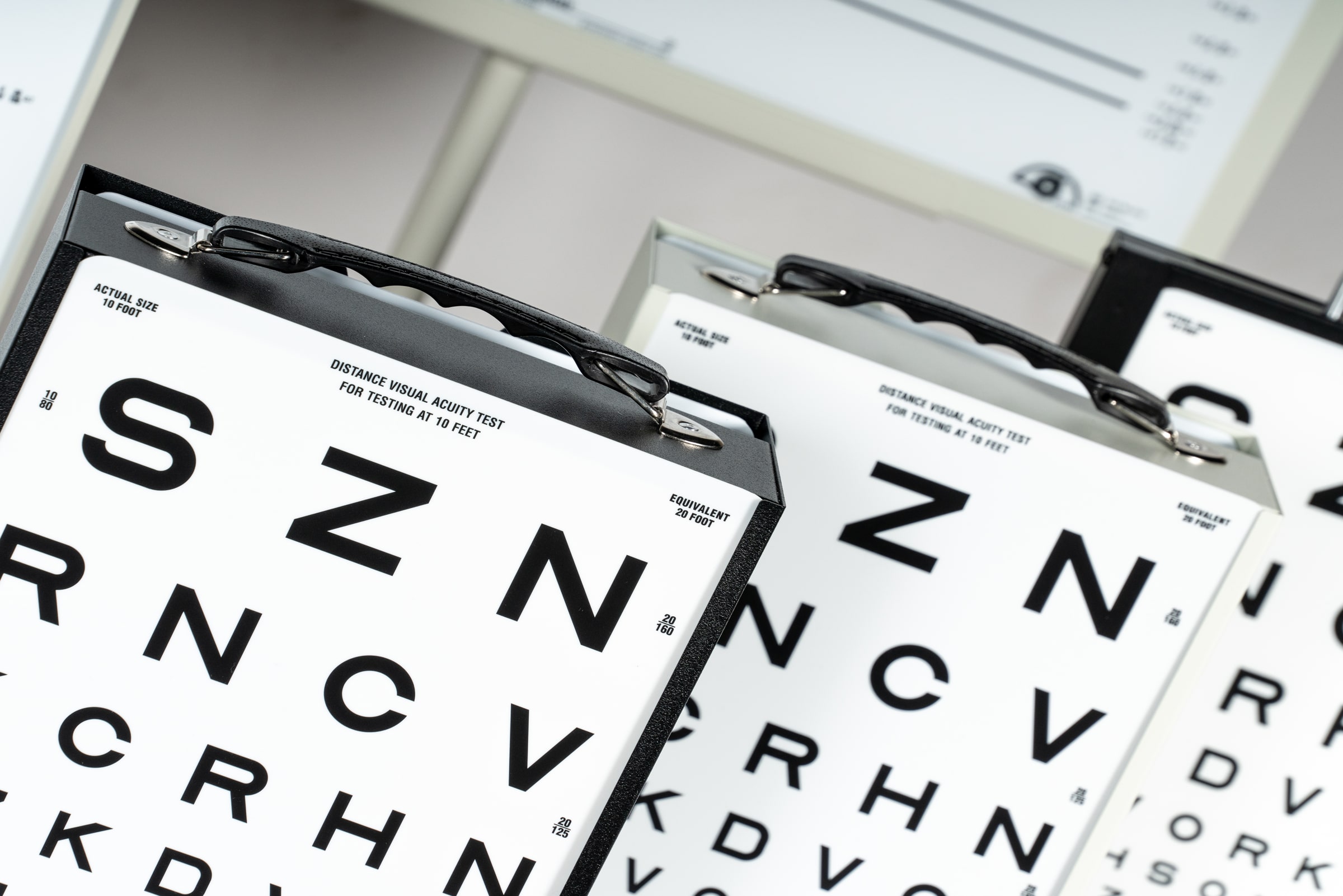 Browse our catalog of vision testing charts, cabinets, peripherals & supplies; including our exclusively manufactured and licensed items.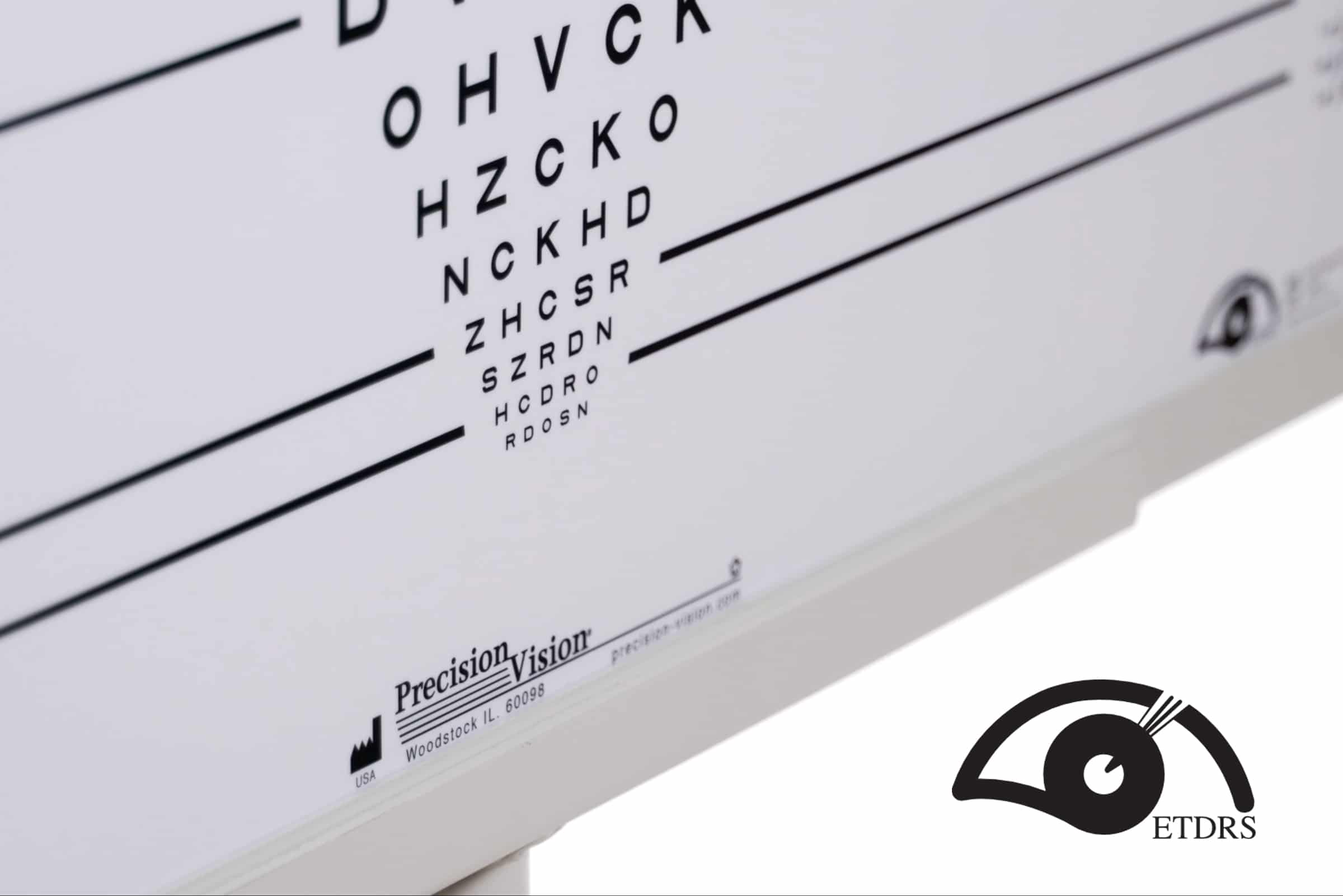 ETDRS Clinical Trial Kits
Custom configure your ETDRS clinical trial kit with cabinet options, peripherals, test distances and chart set options.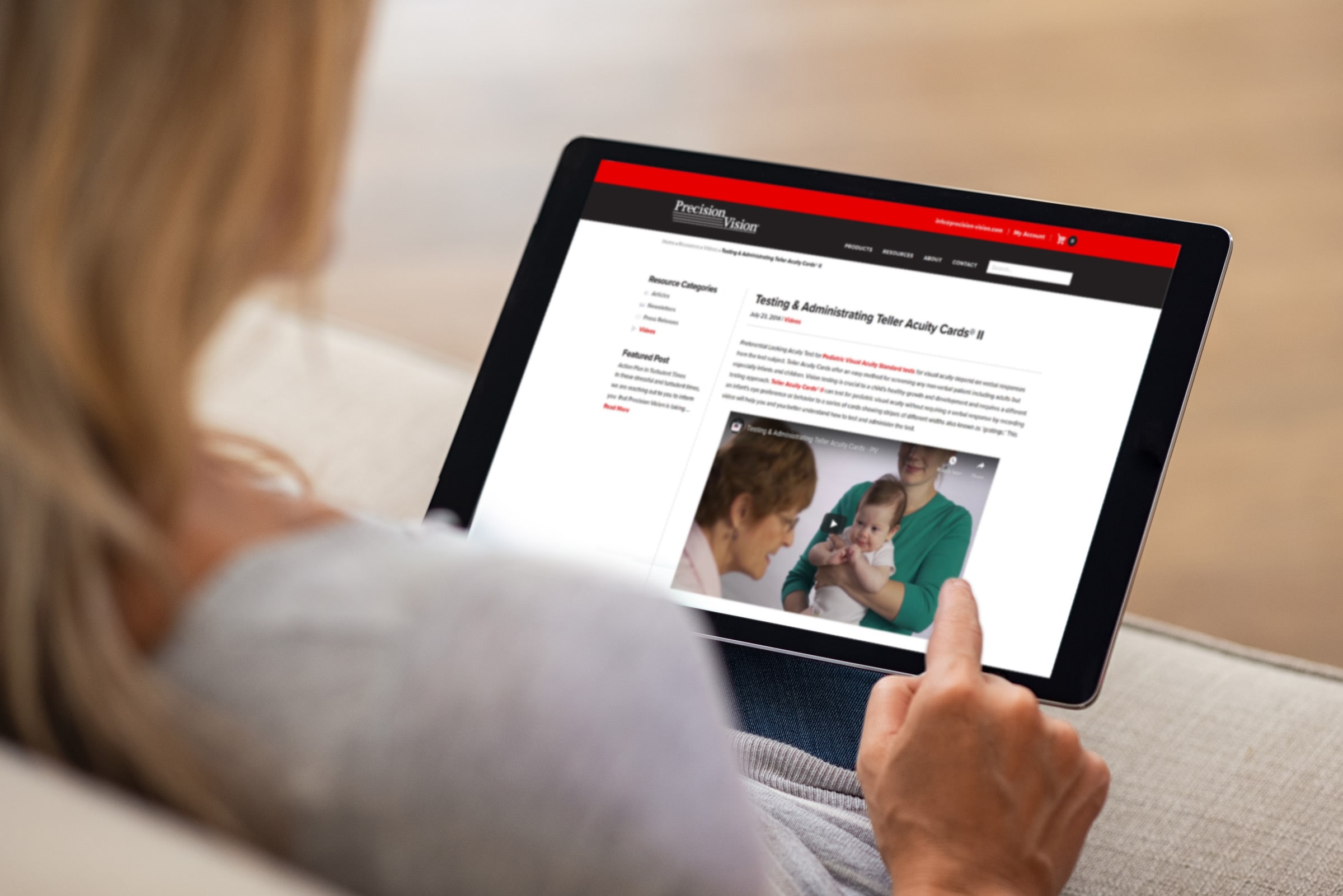 Access all of our articles, press releases, newsletters and video archives tagged by topic for easy reference.
For more than 50 years, Precision Vision has been trusted as the international gold standard for the production and development of vision testing devices. Precision Vision's full spectrum of eye charts and vision testing systems are relied upon by physicians, researchers and eye care professionals around the world as the most comprehensive, accurate and reliable tools in the industry.
As a pioneer and leader of its field, Precision Vision takes tremendous pride in creating the highest quality products, and maintaining its excellent relationships with customers, clinicians and researchers to continuously advance and redefine the standards of the vision testing profession.