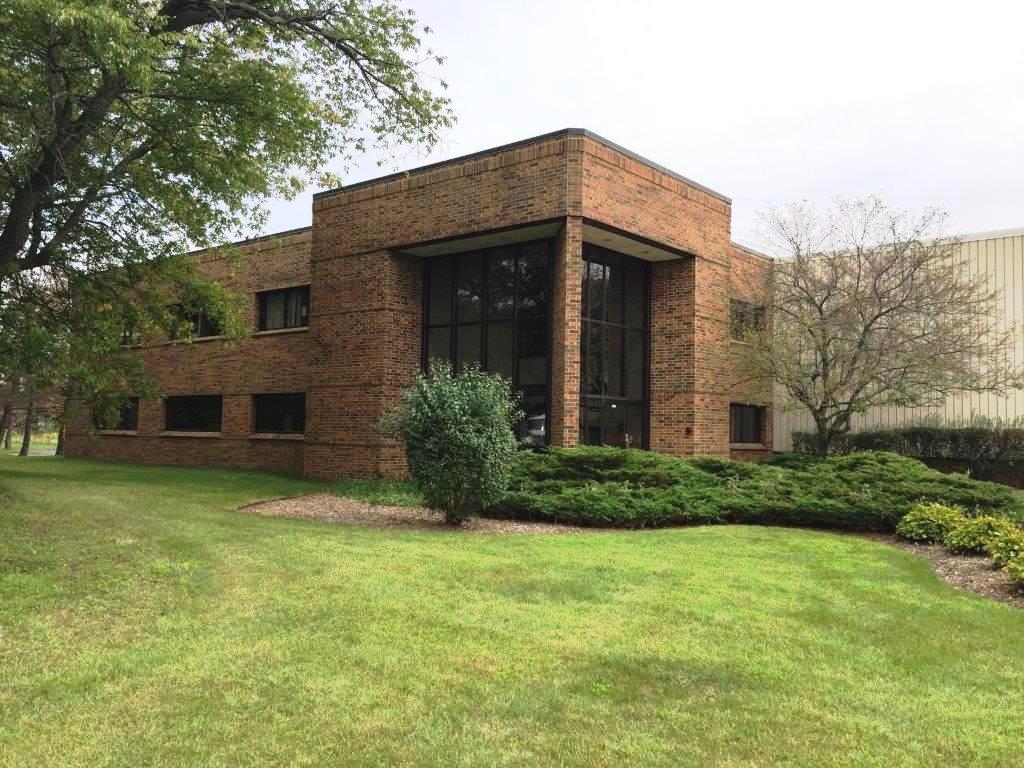 For more than 50 years, Precision Vision has been trusted as the international gold standard for the production and development of vision testing devices for clinical trial and vision research. Precision Vision's full spectrum of ophthalmic supplies are relied upon by clinicians, researchers, physicians, and eye care professionals around the world as the most comprehensive, accurate and reliable tools in the industry.
In the 1960s, founder Ed Kopidlansky Sr. established Precision Vision's primary goal and fundamental focus: to create the highest quality vision testing devices in the world. Collaborating with other eye care pioneers, Precision Vision's eye charts were soon part of the National Eye Institute's international standard for visual acuity measurements.
Committed to pushing the standard for excellence in vision testing, Precision Vision continues to develop and produce devices that advance the fields of eye care professionals, including the world's first commercially viable trans-illumination charts and cabinets, one of the world's most widely recognized and recommended pediatric vision testing devices, the most precise computerized and interactive visual acuity systems, as well as some of the most trusted charts for contrast sensitivity and visual acuity.
As a pioneer and leader of its field, Precision Vision takes tremendous pride in creating the highest quality products, and maintaining its excellent relationships with customers, clinicians and researchers to continuously advance and redefine the standards of the vision testing profession.
Precision Vision produces all of its vision testing products in-house at a 18,000 square foot facility in Woodstock, Ill.
---
High Quality Vision Testing Tools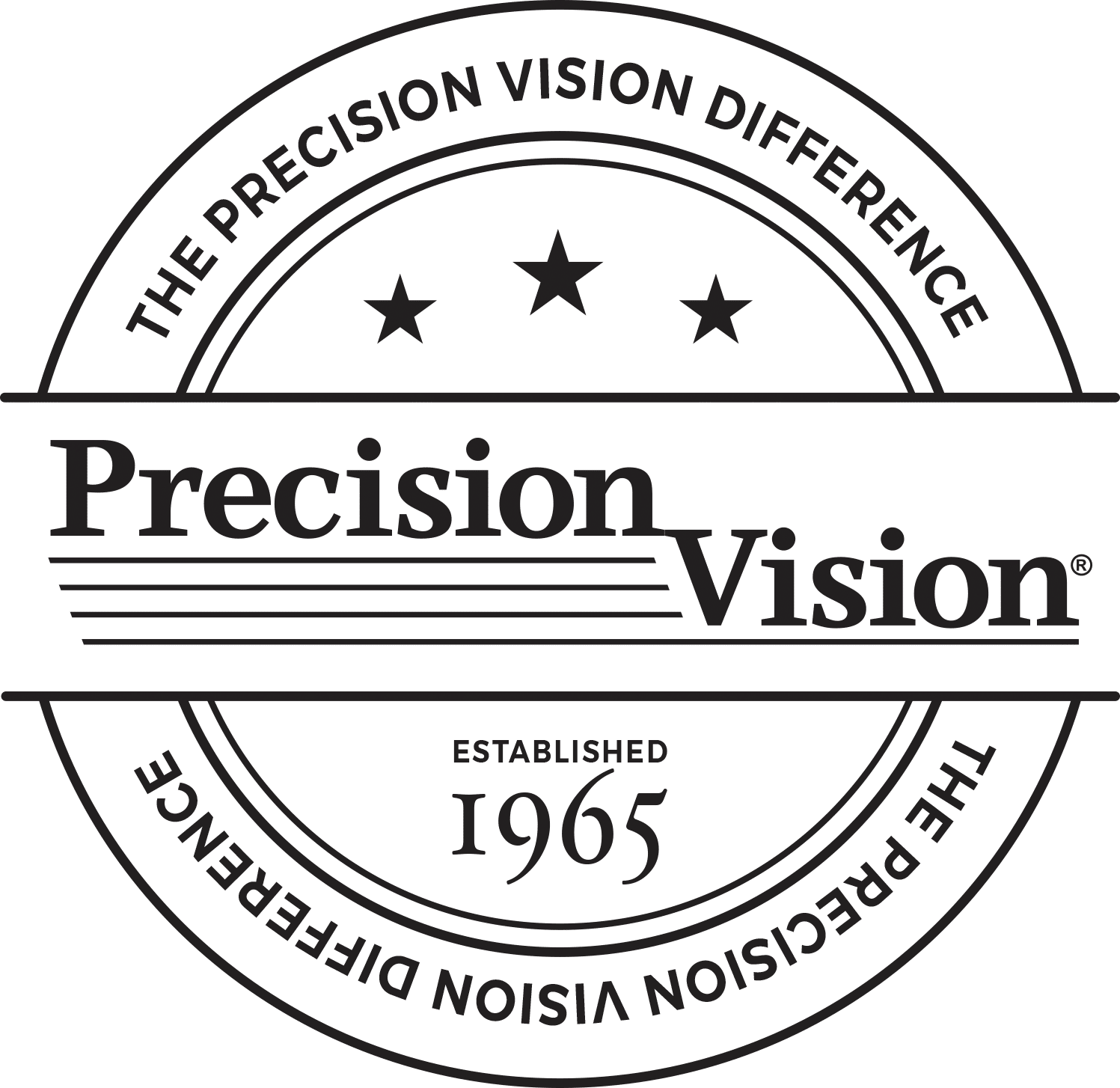 Since its inception in the 1960s, Precision Vision has consistently been chosen to work with the leading authorities and researchers in the vision testing industry. Our core business is – and will continue to be – producing the highest quality vision testing tools, from pediatric eye charts to low vision testing tools to the ETDRS Illuminator Cabinet™ and ETDRS charts. Precision Vision prides itself on having become the de-facto standard in vision testing products to which all others are compared.
Precision Vision's ETDRS Illuminator Cabinet™ and ETDRS charts, have been used worldwide for more than 25 years (starting with the original ETDRS study). Precision Vision's commitment to quality ensures uniform light distribution across the face of our cabinet, but also recognized that what goes on behind the eye chart in transillumination is only part of the story. As an example, Precision Vision measures the illumination of an eye chart in its cabinets from the patient's perspective. We know the material used to produce eye charts for transillumination has a very real effect on the luminance seen opposite the light source. Precision Vision's quality standards tolerance for color and opacity in these materials exceeds industry standards. To rectify inconsistencies, Precision Vision has not outsourced this crucial aspect and maintains a 18,000 square foot facility in Woodstock, Ill., that serves as both corporate headquarters and manufacturing facility. This allows Precision Vision to oversee each and every detail on each and every product to ensure nothing but the best leaves the warehouse.
Time and time again, Precision Vision's commitment to quality has led organizations and individuals to use them to manufacture products. Near acuity and reading charts such as the MNread and Colenbrander series are just two notable examples. In addition, researchers and clinicians alike agree that Precision Vision's commitment to optotype quality and contrast accuracy sets the bar for the industry.
Reliable visual acuity measurements need reliable vision testing products and this is what Precision Vision delivers with each and every product.
So whether it is a Precision Vision product or a Private Label product being manufactured and/or distributed by Precision Vision, you can rest easy knowing it's the absolute best quality in the industry.
---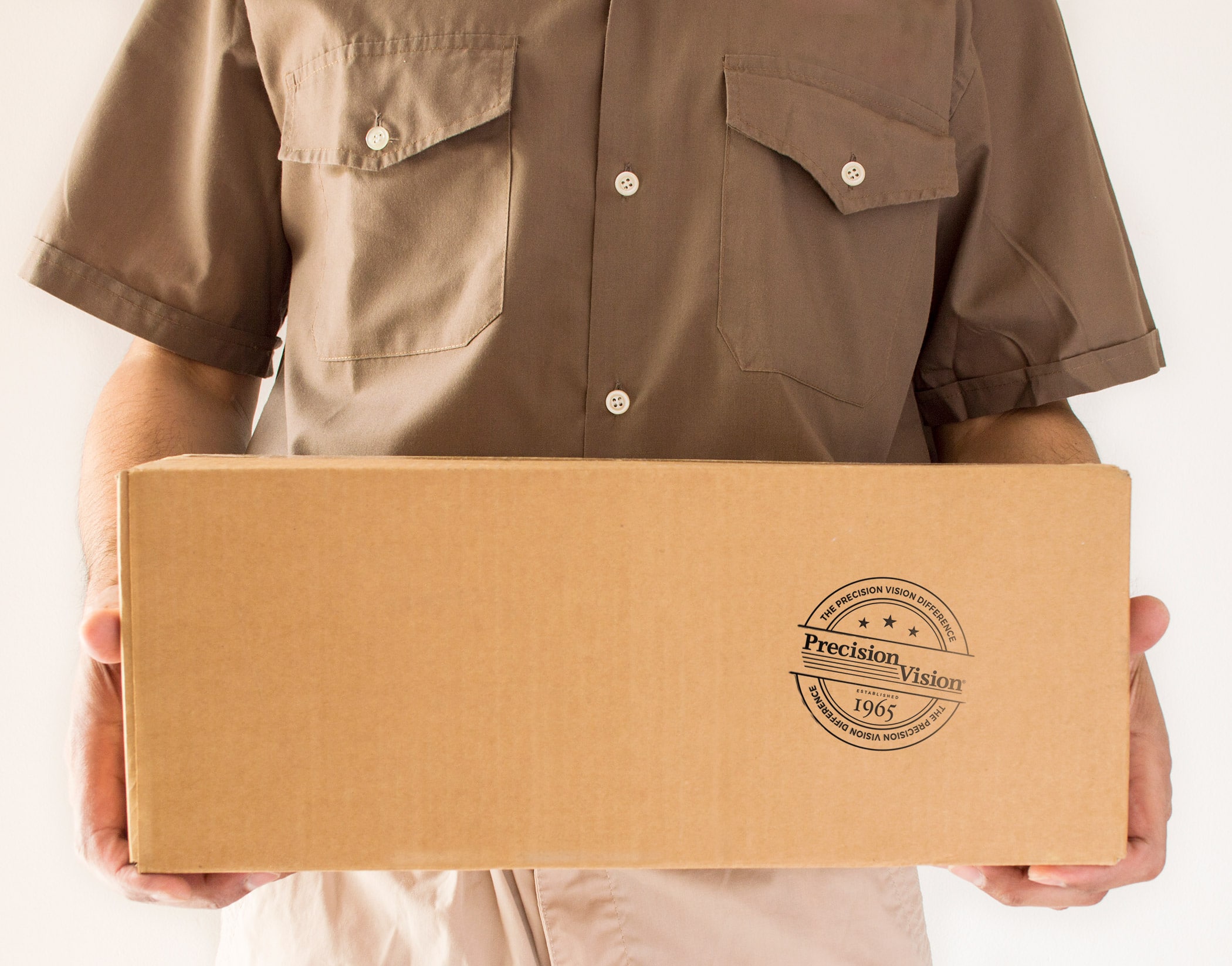 Precision Vision is a family-owned business that spans three generations and is dedicated to providing the highest quality vision tests and clinical trial equipment. Our focus on precision and quality has given us a worldwide reputation: we have supplied clinical trial equipment to every major country in the world and printed vision tests in seventeen different languages.
We take great pride in our craftsmanship. We manufacture most of our products on-site, and each and every one of our printed eye charts is hand-inspected before we consider it part of our stock.
Your satisfaction is our highest priority. We understand that each of our customers has unique needs, which is why we never hesitate to customize our products, and develop new ones—to meet those needs. We are continuously engaged in product development. When you call Precision Vision during regular business hours, you'll speak live to a caring and knowledgeable representative. For your convenience, most of our items are stocked in-house and ship within one business day.
Our commitment to precision, to our customers, and to progress in vision care is what sets us apart from other suppliers in the market. We are confident that once you experience Precision Vision's quality products and personal service, you'll want to partner with us for your future vision equipment needs.